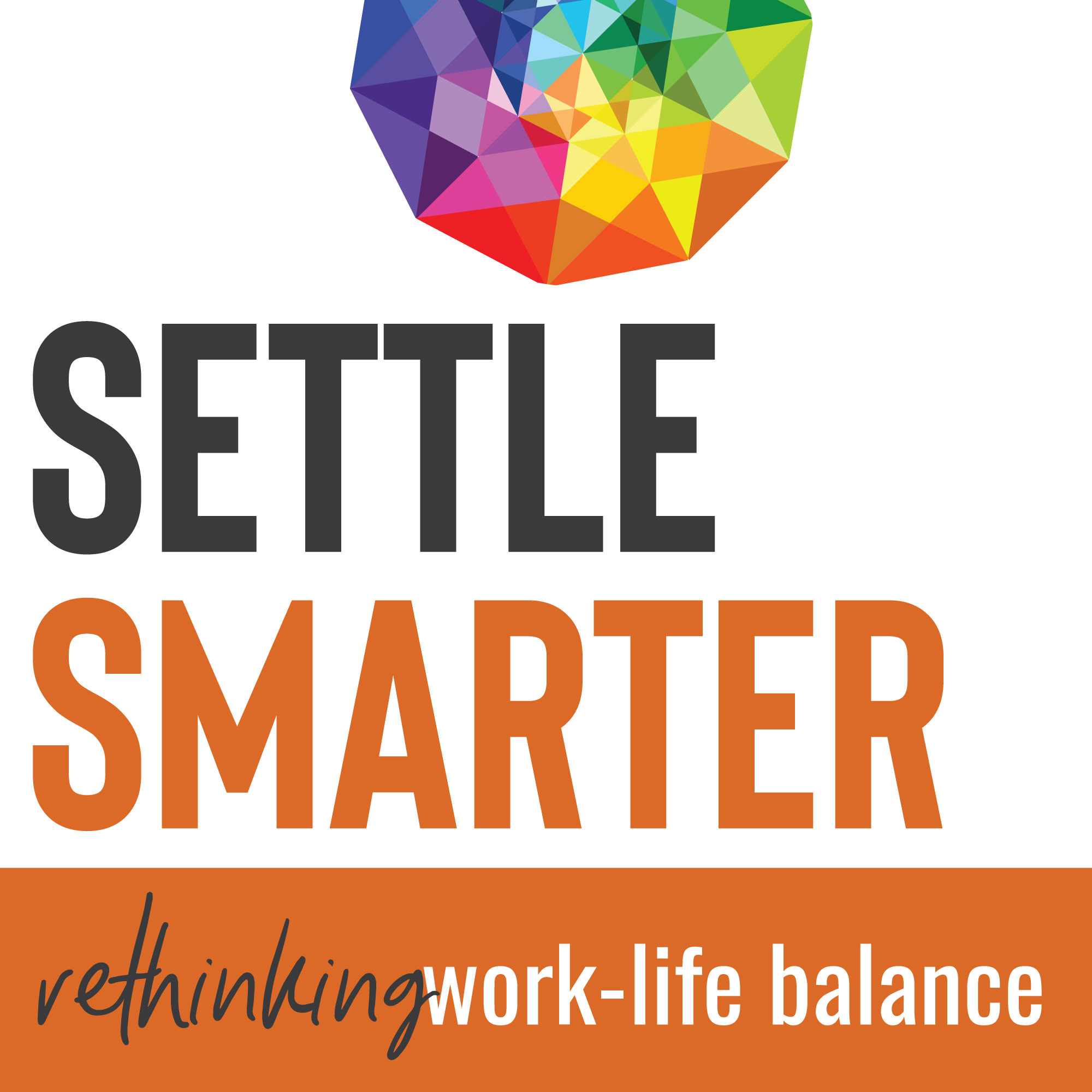 Season 1, Episode 22 - CEO of Watermark, Peggy Northrop is championing women, telling their stories and amplifying their voices. Peggy created Watermark, the premier leadership organization connecting, training and advocating for women in Silicon Valley and beyond. Peggy brings storytelling into the corporate culture and shows us how to use this technique to get closer to authentic connection! 
EPISODE LINKS: Purchase Dana's latest book and everything else!
Today's Guest: Peggy Northrop 
Additional music in this episode by Dogon - hear it here!
Settle Smarter is produced by Paul Godwin for NEWdOG Media
Questions or comments:  info@newdogmedia.net